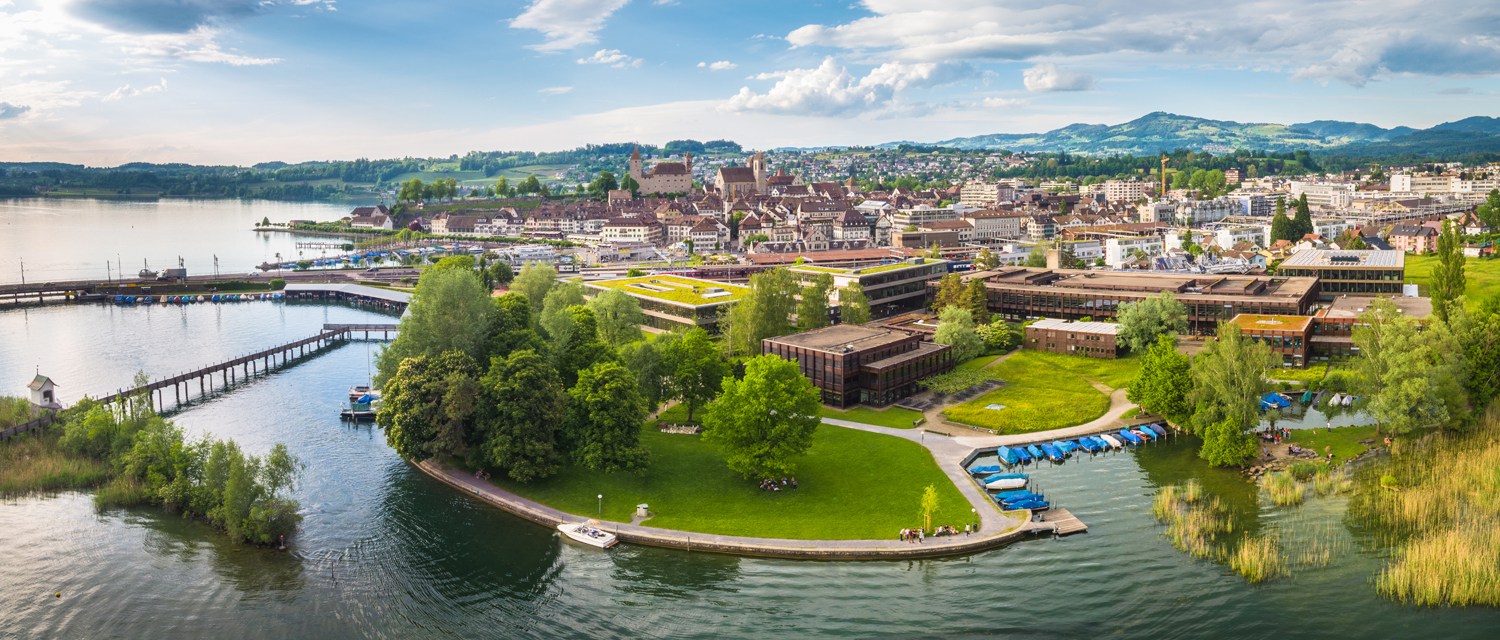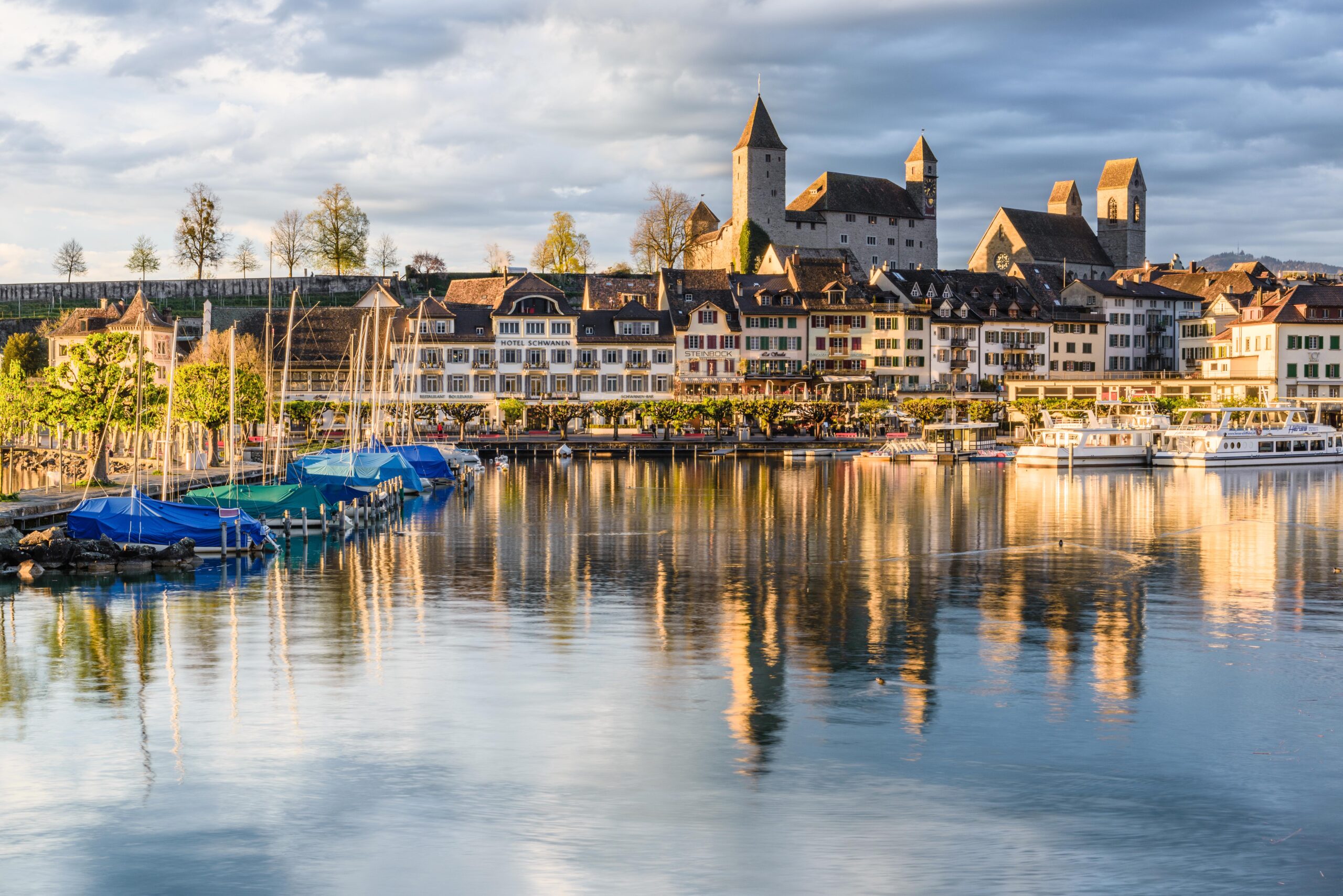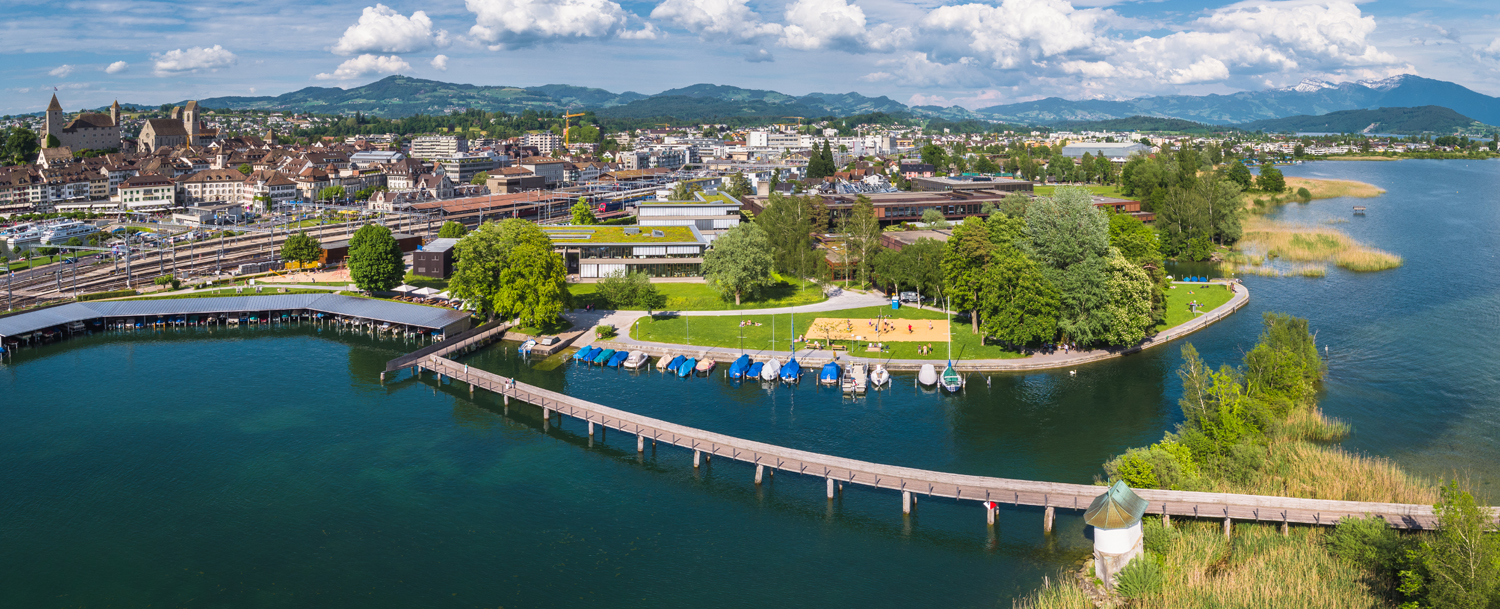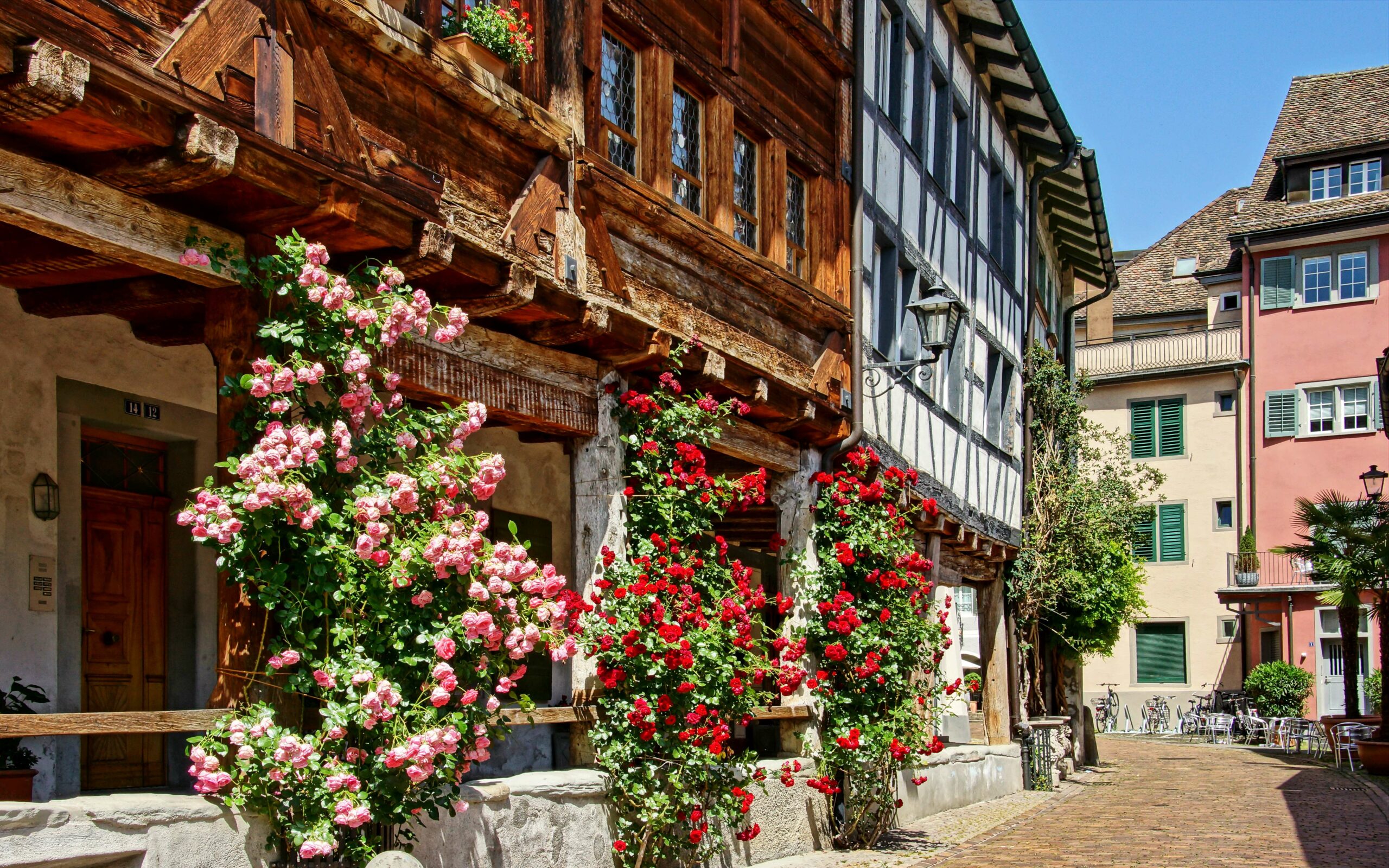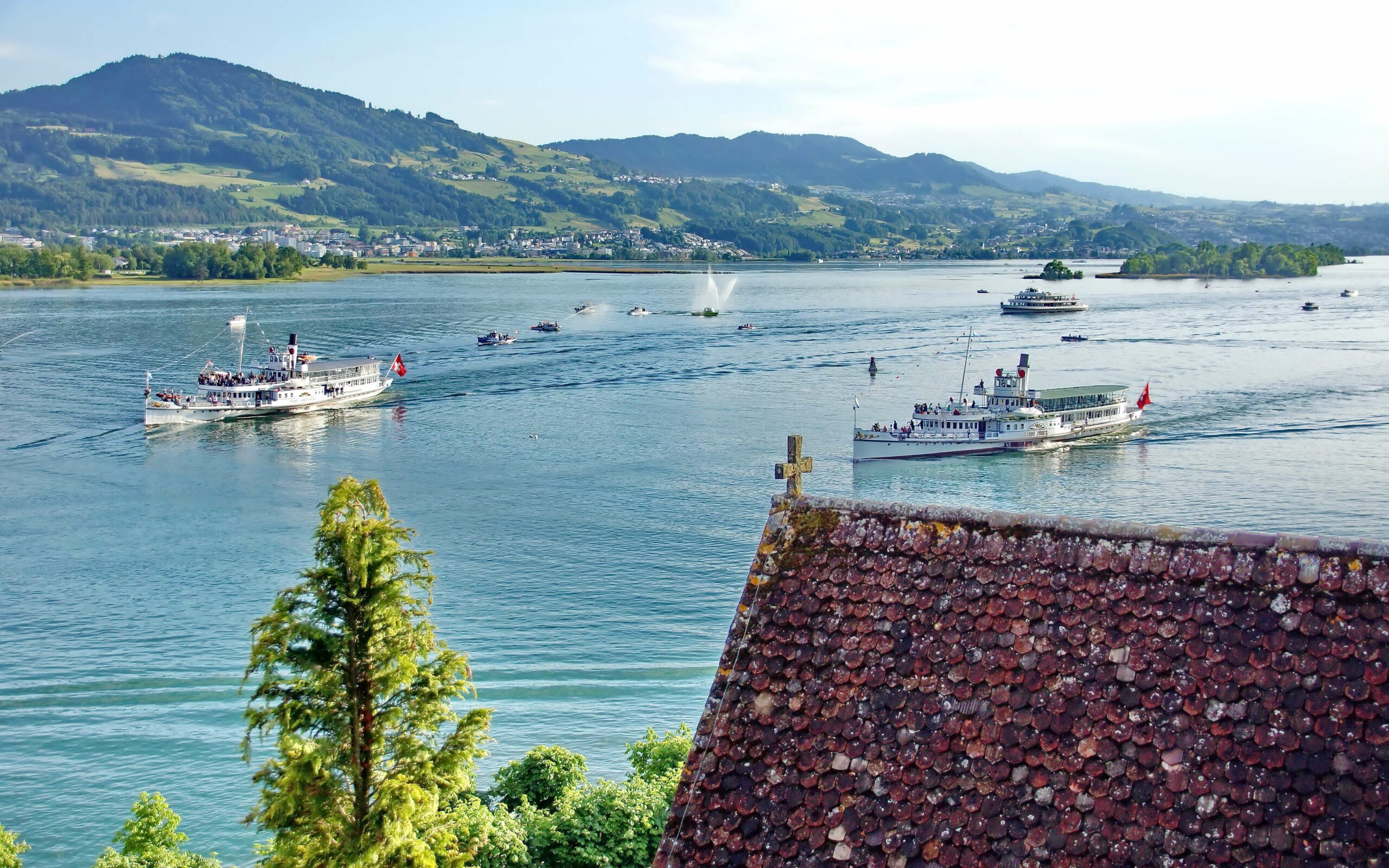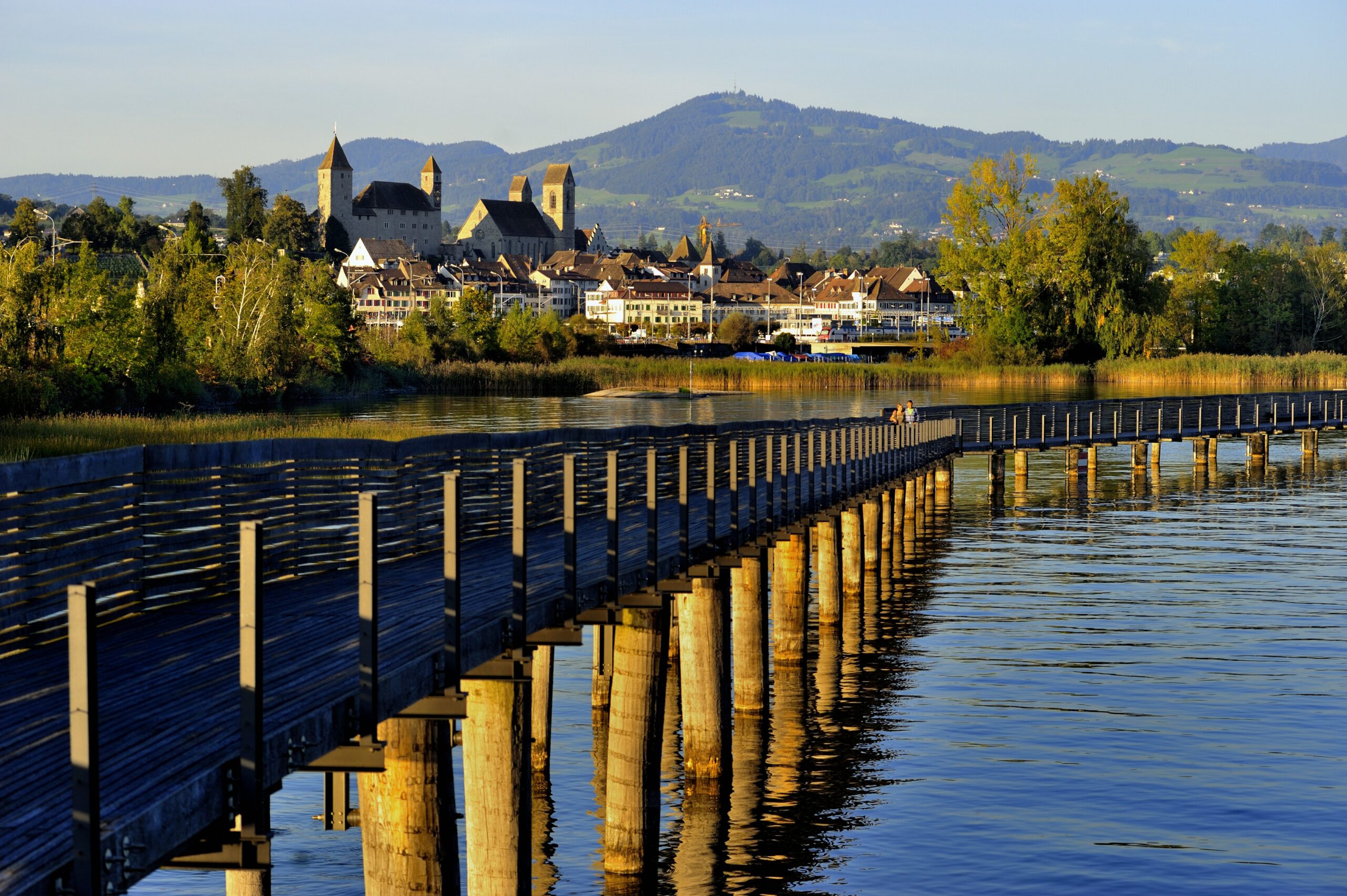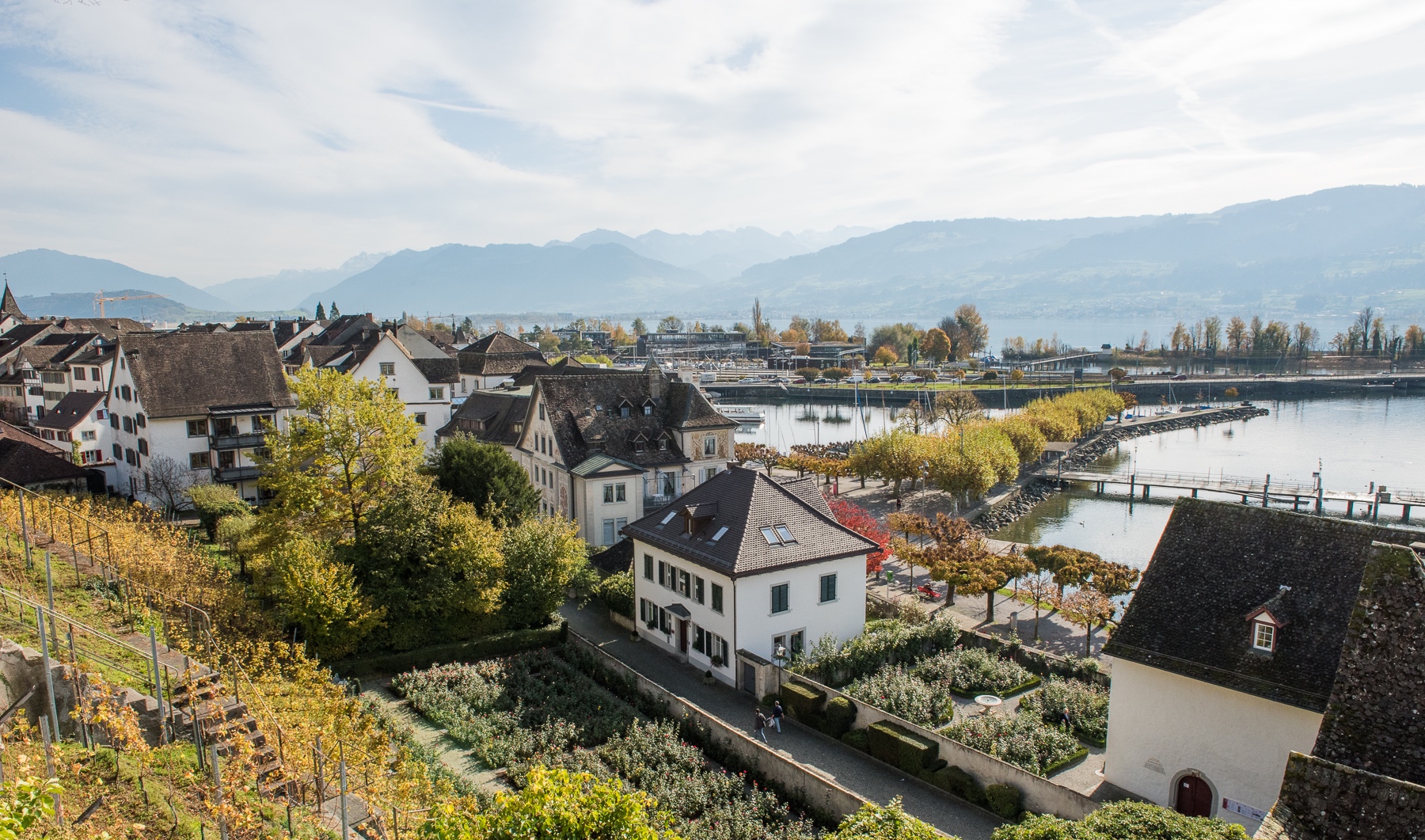 m_HSR_Campus-33_korrigiert
Hafenansicht Rapperswil-Jona_RZST
Zürichsee_Rapperswil_RZST
Holzsteg_Rapperswil2_RZST
Welcome to the Mensch und Computer 2023, 3. – 6. September, at the OST Eastern Switzerland University of Applied Sciences Campus Rapperswil (SG) at the Zürichsee, Switzerland
The "Mensch und Computer" (MuC) conference, launched in 2001, is the largest conference series on human-computer interaction in Europe. MuC offers participants from science and industry a platform for contributions and discussions on innovative forms of interaction between people and digital technology, on human-centered development methods, interactive applications, and other topics in the field between users, teams and communities on the one hand and information and communication technologies used on the other hand. The aim of the conference is to discuss innovative research results, to promote the exchange of information between academia and practitioners, to stimulate research activities and training, and to sensitize science, practice, and the public to the relevance of human- and task-oriented technology design. Mainly English-language technical papers and their publication in the "ACM Digital Library" or Digital Library of the GI promote the worldwide visibility of the scientific results of MuC.
Conference Program
Details about the conference program can be found in the Conference4me app. Important announcements, surveys, and changes will also be distributed via push notifications during the conference.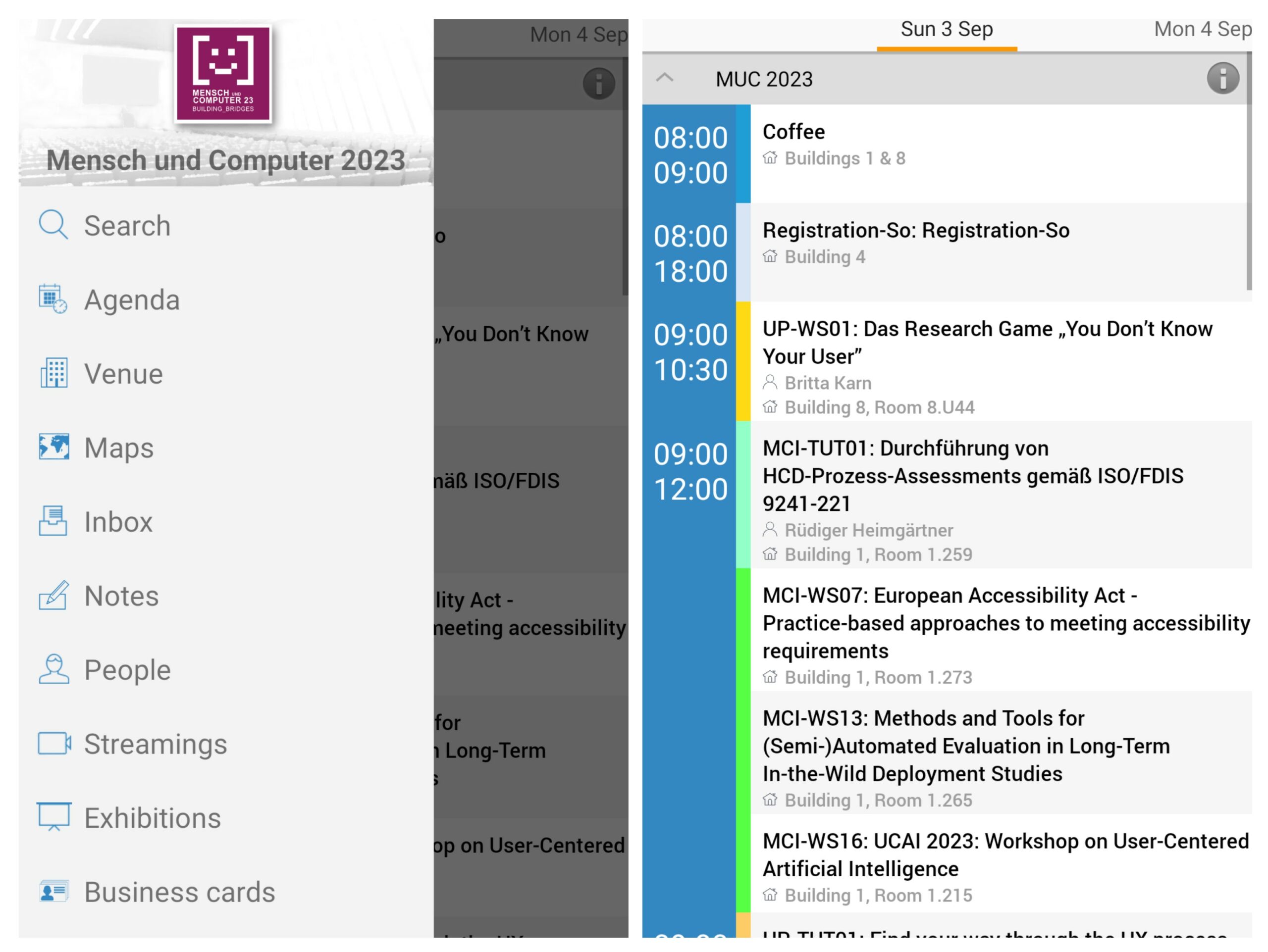 Venue
Details about the conference location and available facilities.
Journey
Information related to your trip to the conference.
Switzerland
General information and tips for your stay in Switzerland.
Track
Contribution Type
Submission (AoE)
HCI
Workshops
14.03.2023
HCI
Full Papers

04.04.2023

11.04.2023
HCI
Short Papers
12.06.2023
HCI
Tutorials
12.06.2023
HCI
Demos
12.06.2023
HCI
Doctoral Consortium

26.06.2023

07.07.2023
HCI
Student Research Competition
26.06.2023
HCI
Student Volunteers
26.06.2023
UP
Workshops/Tutorials

03.07.2023

17.07.2023
UP
Presentations

03.07.2023

17.07.2023
UP
Working Groups

03.07.2023

17.07.2023
UP
Barcamp

03.07.2023

17.07.2023