Rapperswil is accessible by train, car and airport. There is a 44-minute train connection from Zurich as well as 52-minute train connection from St. Gallen. For local and long-distance public transport, SBB CFF FFS offers timetables and ticket purchases online throughout Switzerland.
Journey to Rapperswil (SG)
By public transport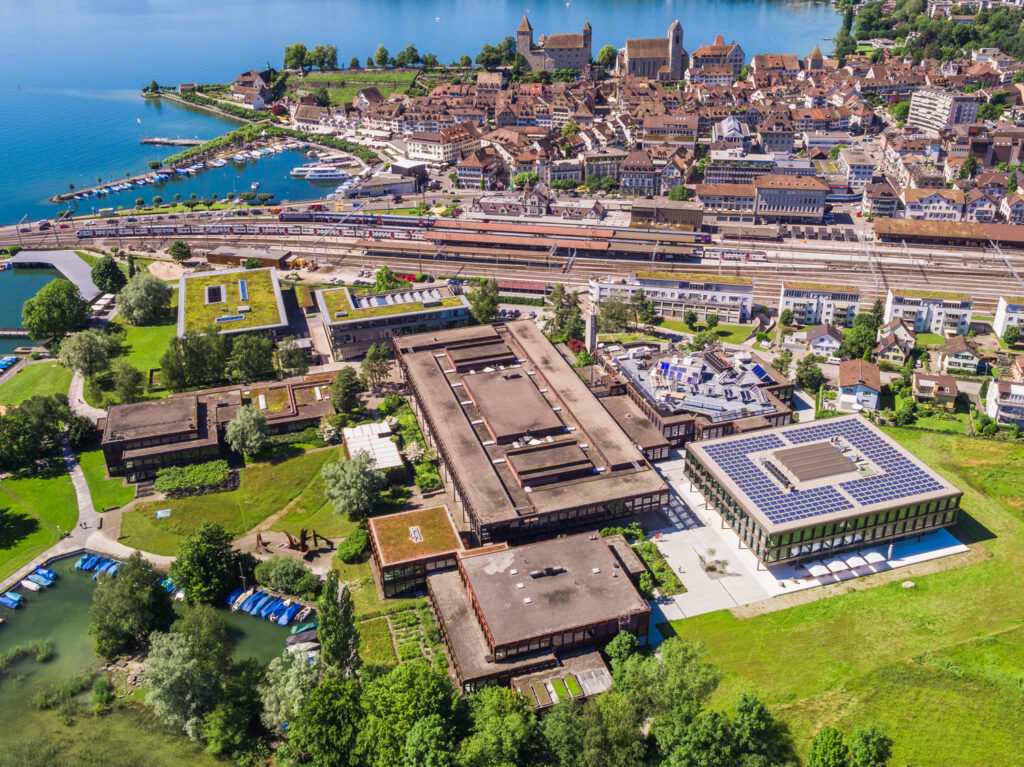 By car
Please note that a vignette is required for the use of Swiss highways. This costs 42€ (as of 2022), is valid for one year and should be affixed before crossing the border.
For more information on how to get there, as well as other parking options in the city, click here:
www.rapperswil-zuerichsee.ch/de/besuchen/anreise-mit-dem-auto
Über den Flughafen Zürich (Airport ZRH)
The international airport Zurich Airport is 41 km away from Rapperswil. In the airport is a train station in the basement over which you can take a train with a change e.g. in Zürich HB, Zürich Oerlikon, Pfäffikon SZ and Glattbrugg directly to Rapperswil SG. The fastest connection is via Zurich main station (travel time 58 min).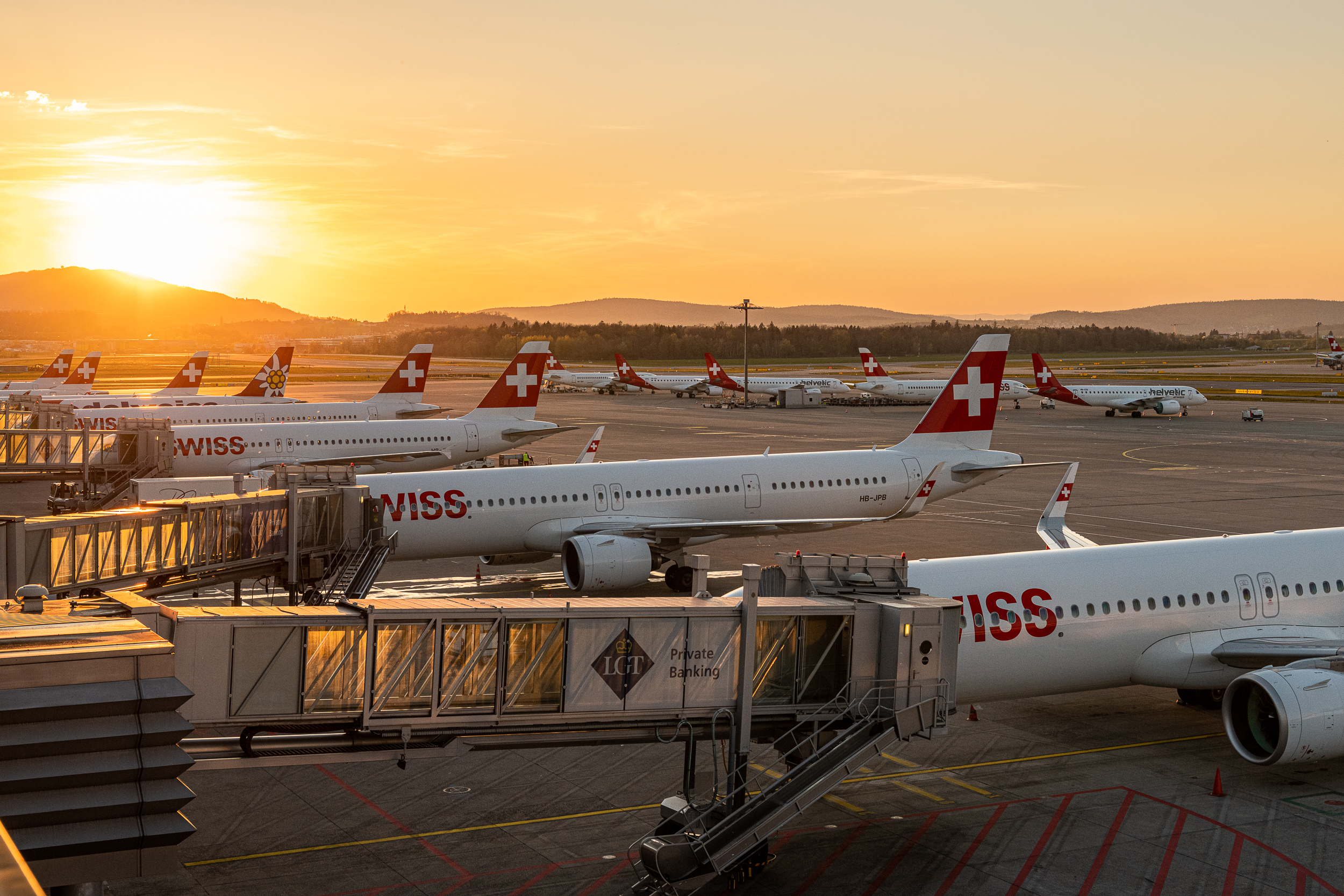 The conference venue is within walking distance of the main train station in Rapperswil SG.
To the confernce locations…
OST – Ostschweizer Fachhochschule | Campus Rapperswil
Oberseestrasse 10, Postfach 1475, 8640 Rapperswil-Jona, Switzerland