Opening Keynote
Immersive Competence and Immersive Literacy: Designing for Accessibility and Engagement in Mixed Reality
While immersive experiences mediated through near-eye displays are still a relatively immature medium, there are millions of consumer devices in use. However most members of the general public will have very little experience with such devices. This poses a number of challenges to experimenters and designers. Increasingly in our own experiments we need to model the user level of experience as this can dramatically affect user response. Designers of consumer experiences need to deal with users having vastly different levels of expertise. We will explore this using terms we have coined recently: immersive competence and immersive literacy. We illustrate competency and literacy by reference to some of our own recent work on user responses in mixed reality. We will then suggest elements of a research agenda that can develop a better understanding of design for supporting user engagement and broader accessibility in the mixed reality area.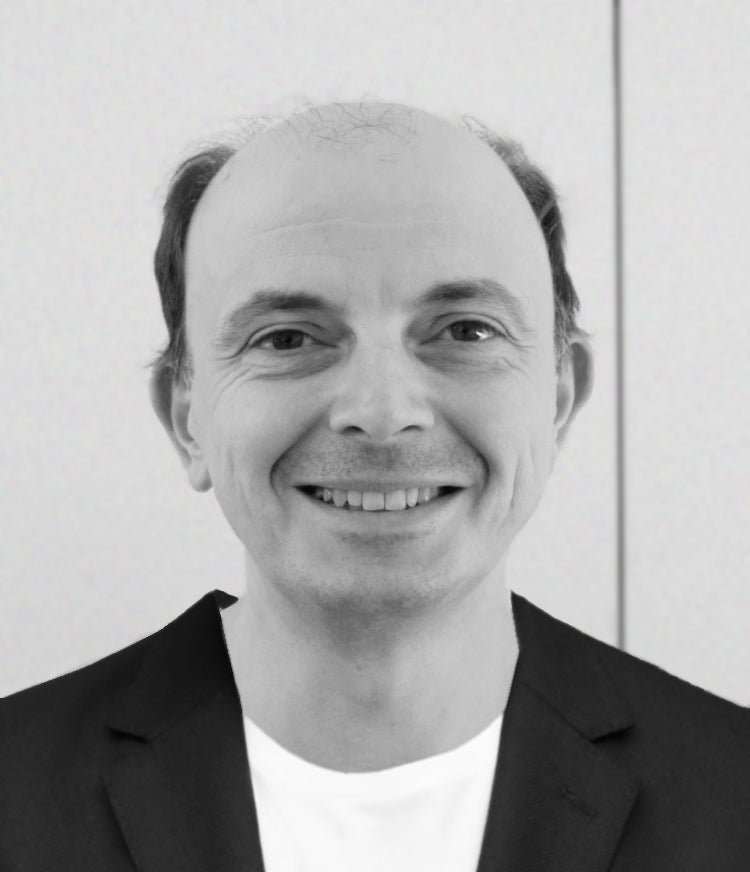 Anthony Steed is Head of the Virtual Environments and Computer Graphics group in the Department of Computer Science at University College London. He has over 25 years' experience in developing virtual reality and other forms of novel user interface. He has long been interested in creating effective immersive experiences. While his early work focussed on the engineering of displays and software, more recently it has focussed on user engagement in collaborative and telepresent scenarios. He received the IEEE VGTC's 2016 Virtual Reality Technical Achievement Award. Recently he was a Visiting Researcher at Microsoft Research, Redmond and an Erskine Fellow at the Human Interface Technology Laboratory in Christchurch, New Zealand.
UP Keynote
Team Management Highlights: Successful teamwork during the BYTE Challenge
The keynote presents the proven team management strategies and techniques that were successfully applied during the BYTE Challenge – a learning platform of the Gesellschaft für Informatik e.V. (German Informatics Society) for students and school classes. Expect practical insights into effective communication, time management, conflict resolution, resilience, work-life balance, and the importance of mental health for high-performing agile teams. Audience members will take away valuable lessons for their personal and professional development and learn how to apply the BYTE Challenge experience to successful team leadership.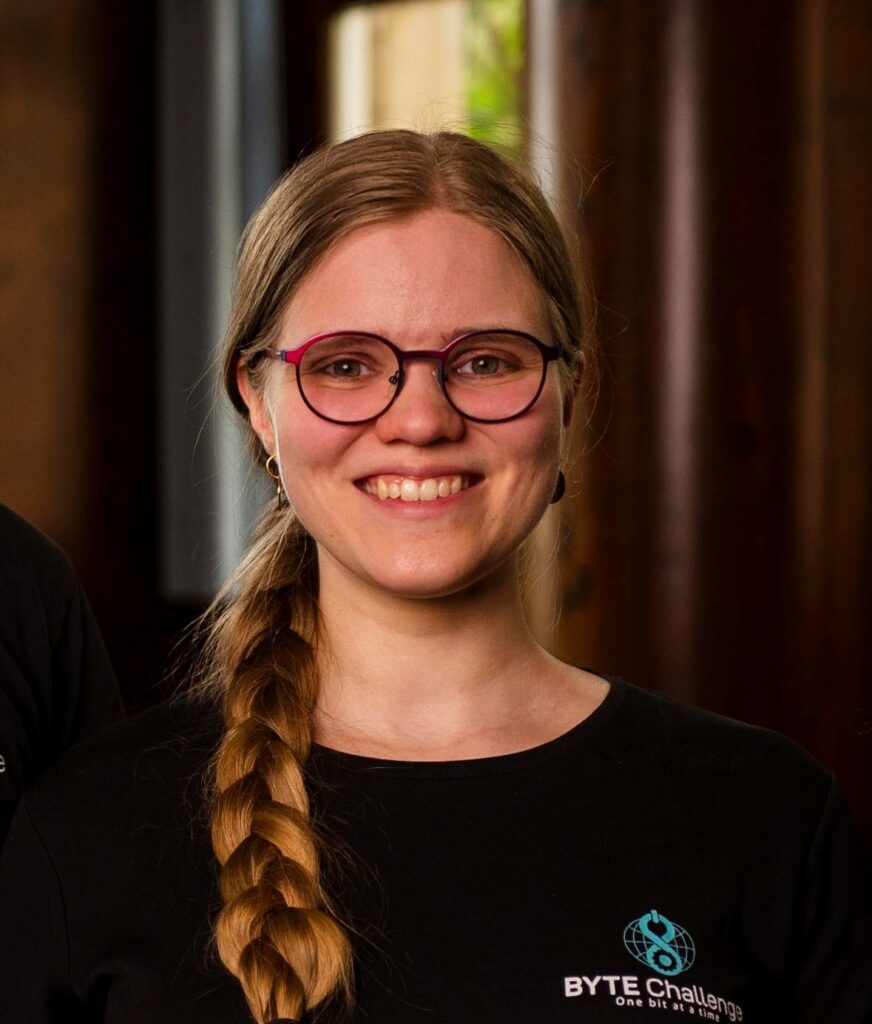 Carolin Neumann is Co-Founder of BYTE Challenge & Associate Application DevOps Consultant at IBM Carolin Neumann is 26 years old, mother of twins, co-founder of BYTE Challenge, IBM consultant, computer scientist, passionate baker and half marathon runner.
Her mission is to empower women in tech, inspire the next generation of computer scientists, and create a more equitable world through education and technology.
In her full-time job, she works as a consultant at IBM and volunteers for our society on the side. Her volunteer work at the Gesellschaft für Informatik e.V. and the educational platform BYTE Challenge, which she co-founded, gives thousands of students worldwide free access to exciting technology and information technology topics such as AI, blockchain or smart homes.
She has already received several awards for her commitment, such as the Global Shero and an invitation to the German President's Citizens' Festival.
Closing Keynote
Enhancing and Supporting Human Conversation through Analytic and Generative AI
Effective communication is vital to human interactions. It enables individuals to express themselves, build relationships with others, and participate in society. Advances in analytic and generative AI hold great potential for improving communication by enhancing individuals' perceptual and expressive capabilities. My talk will address the advances and applications of conversation-enhancing technologies, focusing on their potential benefits for people with various communication challenges. Applications developed in collaboration with and for users include signing avatars for the hearing impaired, more expressive voices for AAC (Augmentative and Alternative Communication) device users, and mixed reality environments that promote motor training for children with autism. In my talk, I will discuss how the use of analytic and generative AI can bridge communication barriers, promote authentic and personalized expression, and support social inclusion. In addition to analyzing the potential of these technologies to support users with different communication abilities, I will address the challenges of an empathic design process to identify and address the specific needs of target audiences while avoiding reinforcing stereotypes.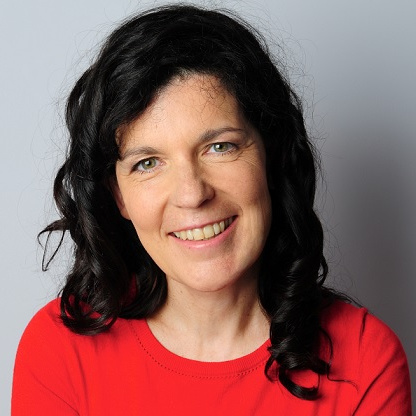 Elisabeth André is a full professor of Computer Science and Founding Chair of Human-Centered Artificial Intelligence at Augsburg University in Germany. Elisabeth André has a long track record in multimodal human-machine interaction, embodied conversational agents, social robotics, affective computing and social signal processing. Her work has won many awards including the Gottfried Wilhelm Leibnitz Prize 2021 of the German Research Foundation and the 2021 Sustained Accomplishment Award of the ACM International Conference on Multimodal Interaction (ICMI). In 2010, Elisabeth André was elected a member of the prestigious Academy of Europe, and the German Academy of Sciences Leopoldina. In 2017, she was elected to the CHI Academy, an honorary group of leaders in the field of Human-Computer Interaction. To honor her achievements in bringing Artificial Intelligence techniques to Human-Computer Interaction, she was awarded a EurAI fellowship (European Association for Artificial Intelligence) in 2013. In 2019, she was named one of the 10 most influential figures in the history of AI in Germany by National Society for Informatics (GI). From 2019 to 2022, she was serving as the Editor-in-Chief of IEEE Transactions on Affective Computing.